Screening & Occupancy Services Are the First Line of Defense
When it comes to protecting your business and employees, screening and occupancy security solutions are your first line of defense. But, with so many choices and options out there, how can you decide which is best for you?
Our highly experienced team of technicians are here to help you operate with confidence. Will Electronics is ready to implement and service the best screening and occupancy solution for your unique business needs.
Screening & Occupancy Security Service Products
There are multiple products and systems involved in screening and occupancy security services. Here are a few that we can help you install, upgrade, or put on a maintenance plan to keep them and your business safe and secure.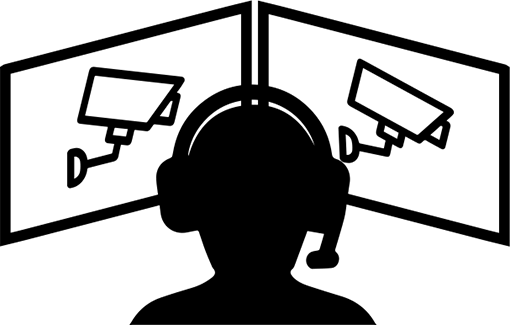 Security Operations Centers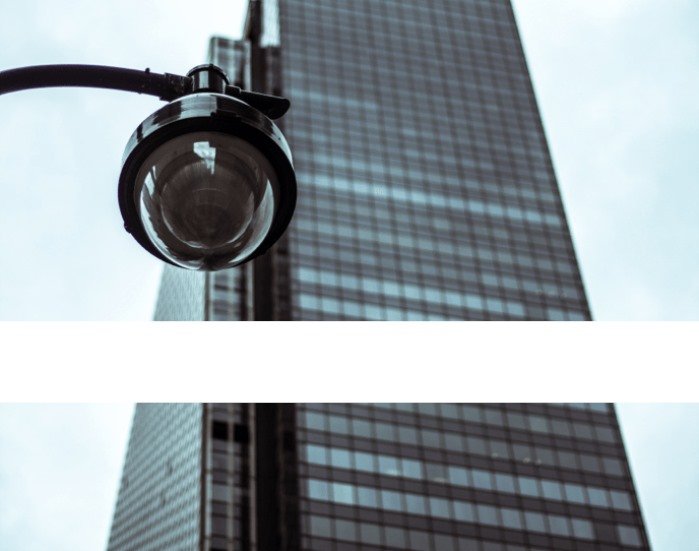 Increased Security and Invaluable Business Insights
A reliable screening and occupancy solution keeps your business and employees safe. But, when implemented properly, these solutions can also provide an invaluable look into how your business (and your customers) tick.
Will Electronics' expert technicians can help you place cameras and solutions in the right places to monitor customer traffic, discover which areas have the highest dwell times, and they can even help create heat maps of your entire facility.
Our solutions don't just protect, they can also help improve your bottom line and increase customer satisfaction.
Our Promise to You - No Overselling
When you work with Will Electronics, you can have confidence that we're not going to try and sell you anything that you don't need. We know that not every business needs a completely new security system. Sometimes, all these systems need is an update or just some adjusting. Throughout the process, we'll talk directly with you and your team so you know exactly what we're doing, why we're doing it, and how it'll benefit your overall security.
Interested in a new screening and occupancy solution?
It's easy to get started. Fill out the form below or call us directly at (800) 973-2288 and tell us more about your organization and your security needs.
The Ninja Forms plugin is not activated