Security Integrator Serving the Greater St. Louis Area for Generations
What We Do
We offer security solutions for commercial applications, including utility companies, sports stadiums, financial institutions and healthcare facilities (hospitals and clinics). We also provide video surveillance for municipalities and law enforcement agencies.
COMPLIANCE
We know that every business has unique needs and different hoops to jump through for compliance. That's why we work hard to ensure the solutions we implement cover every base necessary for our clients to move forward with confidence.
INTRUDERS & EMPLOYEE SAFETY
Make sure that the people that aren't supposed to be in the building stay out of the building. Our access control and video surveillance technologies make sure that everyone that needs to be in the office can get in and others stay out.
COMPANY & EMPLOYEE THEFT
Sticky fingers find their way into your business? We have just the thing. Our video surveillance systems can record instances of harm, property damage, and theft to help you protect yourself and your business.
SECURITY & OCCUPANCY
Security solutions only work if they're implemented properly. That's where our team's expertise shines. We know how to put the right solutions to ensure businesses, schools, government buildings, and almost any other industry hub imaginable have the resources to run securely.
OUTDATED SYSTEMS
If it's been a while since your security has been updated, you could be leaving your business open to risks. Our team has decades of experience working with a variety of existing security systems to help you seamlessly integrate the right tech at the right price.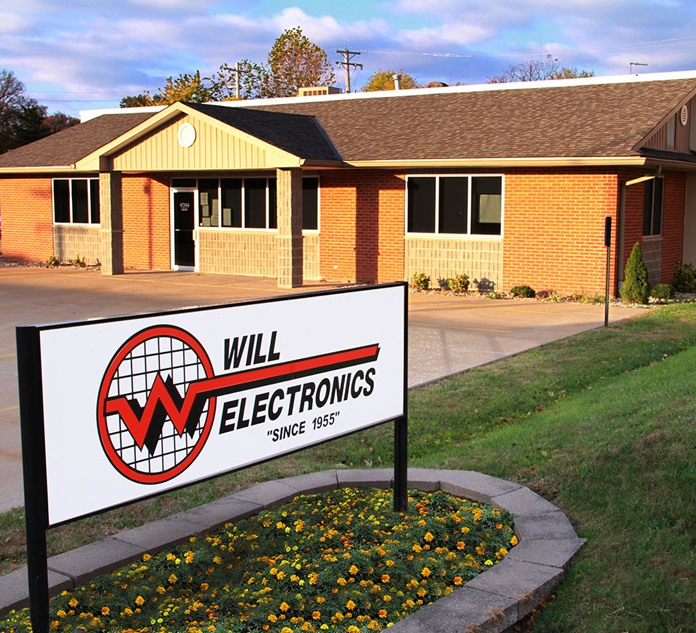 Welcome to Will Electronics
Will Electronics is a security integrator in St. Louis, MO, specializing in the design, sales, installation and service of security systems. Will Electronics offers solutions for video surveillance, access control, perimeter security, burglar alarms and emergency phones. We have been in business since 1955 and serve clients in Missouri, Illinois, and other locations in North America.

We are a proud Genetec Elite Partner and have been a Vendor Partner of PSA Security Network for over 25 years.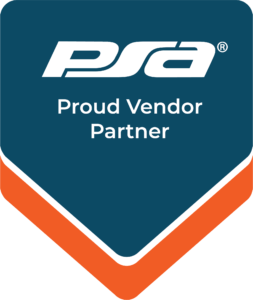 Will Electronics News & Insights
We are thrilled to share the exciting news of our acquisition by RapidFire Safety & Security, a prominent multi-regional firm founded in March 2022 specializing in the fire safety and security industries. Founded by Mike McLeod and Colin Harrold in collaboration with Concentric Equity Partners, Will Electronics now joins the RapidFire family as their fifth…
The safety and security of our communities is collective responsibility that includes safeguarding our nonprofit organizations. The Nonprofit Security Grant Program (NSGP) provides funding support for non profits to make physical security and other target hardening enhancements to their organizations that are high risk targets for attacks. Nonprofits play a crucial role in addressing various…