What We Do
Will Electronics is proud to deliver a range of well-engineered, robust solutions that can be tailored to fit your unique security needs.
COMPLIANCE
We know that every business has unique needs and different hoops to jump through for compliance. That's why we work hard to ensure the solutions we implement cover every base necessary for our clients to move forward with confidence.
INTRUDERS & EMPLOYEE SAFETY
Make sure that the people that aren't supposed to be in the building stay out of the building. Our access control and video surveillance technologies make sure that everyone that needs to be in the office can get in and others stay out.
COMPANY & EMPLOYEE THEFT
Sticky fingers find their way into your business? We have just the thing. Our video surveillance systems can record instances of harm, property damage, and theft to help you protect yourself and your business.
SECURITY & OCCUPANCY
Security solutions only work if they're implemented properly. That's where our team's expertise shines. We know how to put the right solutions to ensure businesses, schools, government buildings, and almost any other industry hub imaginable have the resources to run securely.
OUTDATED SYSTEMS
If it's been a while since your security has been updated, you could be leaving your business open to risks. Our team has decades of experience working with a variety of existing security systems to help you seamlessly integrate the right tech at the right price.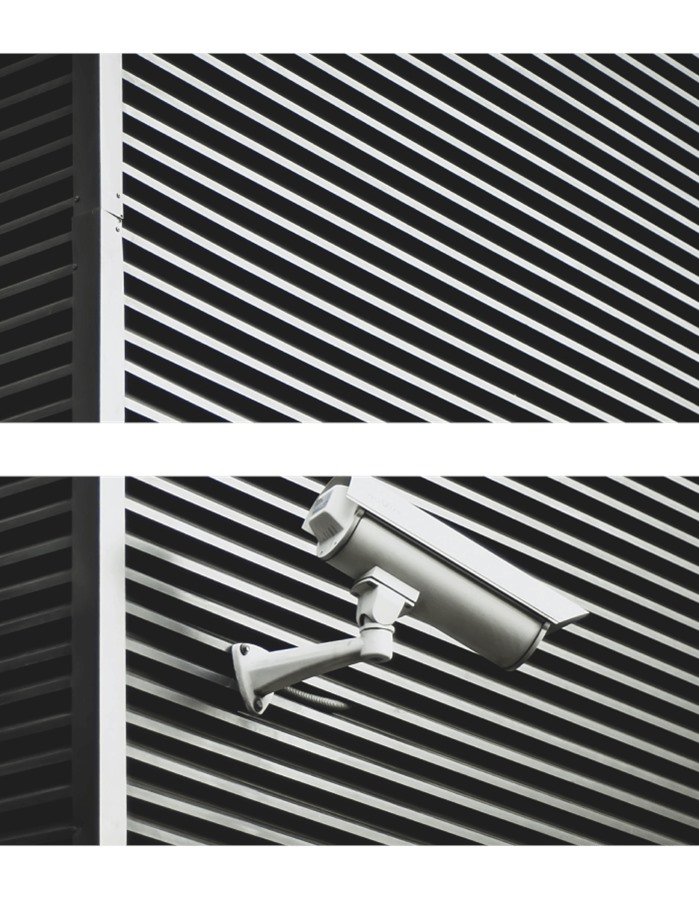 How We Work
Since we were founded back in 1955, we've always been driven by our core values. They influence every part of what we do – all the way from our hiring process to how we treat our clients.
INTEGRITY
To fit in here, you have to do the right thing even when no one's looking.
RESPECT
Our team follows the golden rule – treat others the way you want to be treated.
ACCOUNTABILITY
The buck stops with us. We take total responsibility for our decisions and actions.
TEAMWORK
It really is true that teamwork makes the dream work. We strive to promote and support a diverse, unified team.
Get in Touch
Let's talk about making your organization more secure.
Fill out the form below or call us at (800) 973-2288
The Ninja Forms plugin is not activated